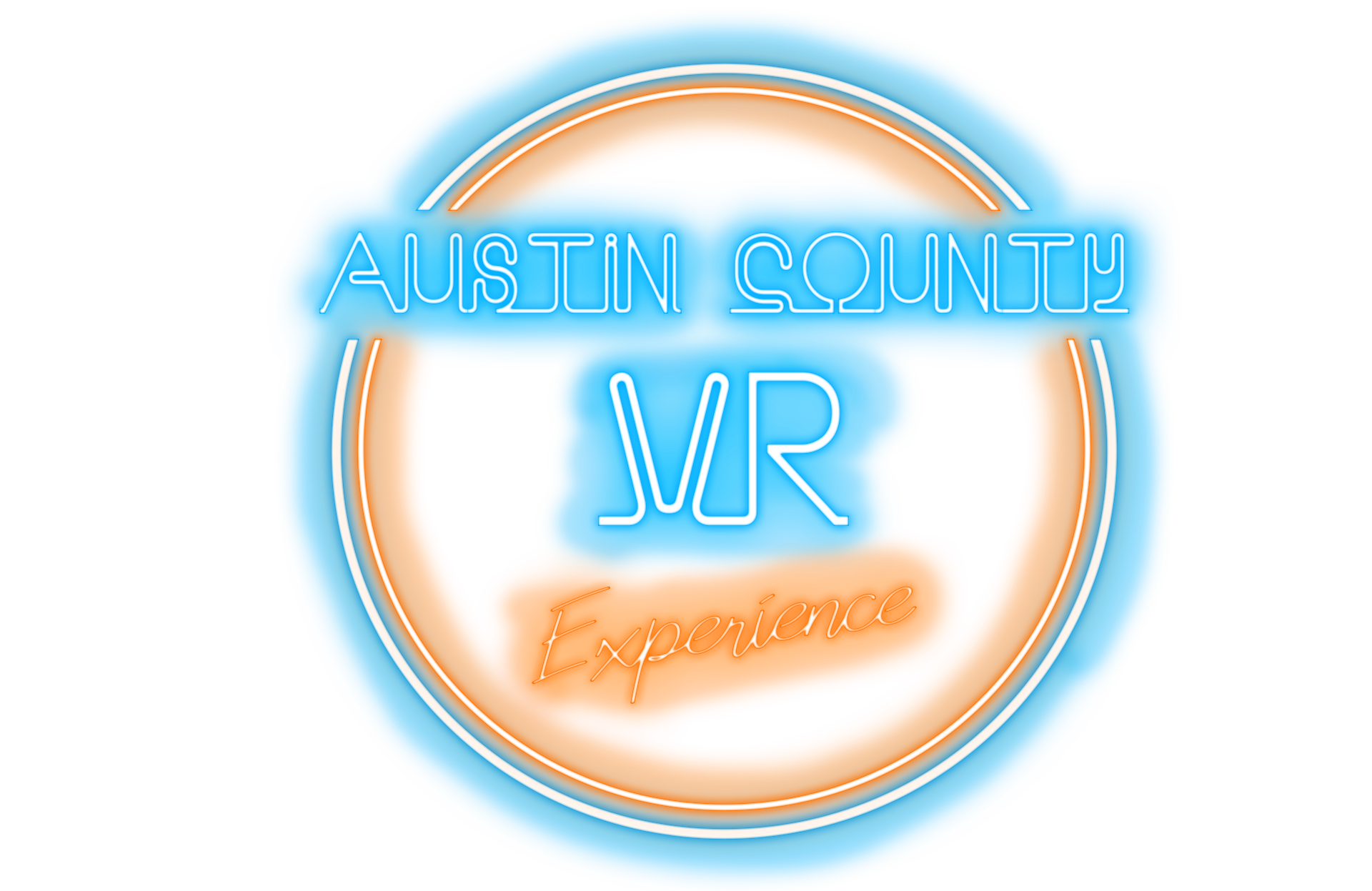 Arcade Games
The arcade genre is typified by simplicity: in presentation, gameplay environments, simpler controls and rules. Arcade games generally evolve through difficulty rather than the introduction of complexity through new characters, new controls, or new mechanics.  Most common usage of the word refers to games that forgo realism or complexity to deliver a more robust and fluid gameplay, mostly because that's what the original arcades were like.
Remember those awesome 80s arcade cabinets? Imagine if those were immersive..
Space Pirate Trainer puts you inside the arcade game – fighting off relentless waves of droids with all the weapons and gadgets a Space Pirate would ever need.
You had better dodge some of those incoming lasers though, since just using your shields won't get you in the top rankings!
Welcome to the dojo, ninja. Your objective: become a master of slicing fruit

..

Fruit Nina, unsheathe your blade and start the juicy carnage!  Prove to your friends and family that you're the top ninja around.

What are you waiting for? Whether you're playing for some mindless fun and trying to relax and pass the time, or trying to improve your skills as a master ninja, this is the game for you. Enjoy the awesomeness and believe the hype of Fruit Ninja – chop chop!
Your company's robots have gone rogue…and it's your job to stop them.
Robo Recall is an action-packed virtual reality first-person shooter.  Explore realistic environments as an agent tasked with recalling rogue robots while unlocking an expanding arsenal of weapons.
Step into a world full of gunslingers and ghosts…
Dead and Buried is a frantic shooter for Virtual Reality.  Grab your six-shooter and fend off hordes of ghouls in the Old Saloon or the Gold Mines.  When you're ready for a real challenge, compete against other players in multiplayer Quickdraw duels!
The world is under attack…by evil teddy bears

…

Take on the evil mastermind bear, Frank, and his minions with your motion-controlled weapons in this fast paced shoot 'em up virtual reality game.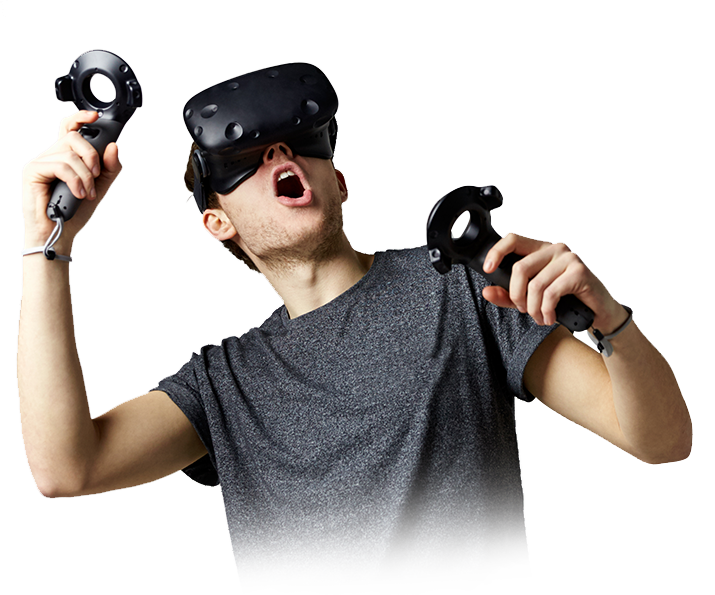 Have Questions? Contact Us Now!
If you have any questions or would like to contact Austin County VR, give us a call at (979) 253-0169 and we'll do our best to answer them for you.  Or, you can shoot us an email at:  info@austincountyvr.com