At Austin County VR we want you to have a lot of fun when you come to see us.  We strive to make everyone comfortable, explain things thoroughly to ensure that you get the most out of your VR Experience.  Below are those who have been good enough to come see us and kind enough to share their thoughts on their experience on our Facebook Page. 
(You can click on their location to be taken to their actual review)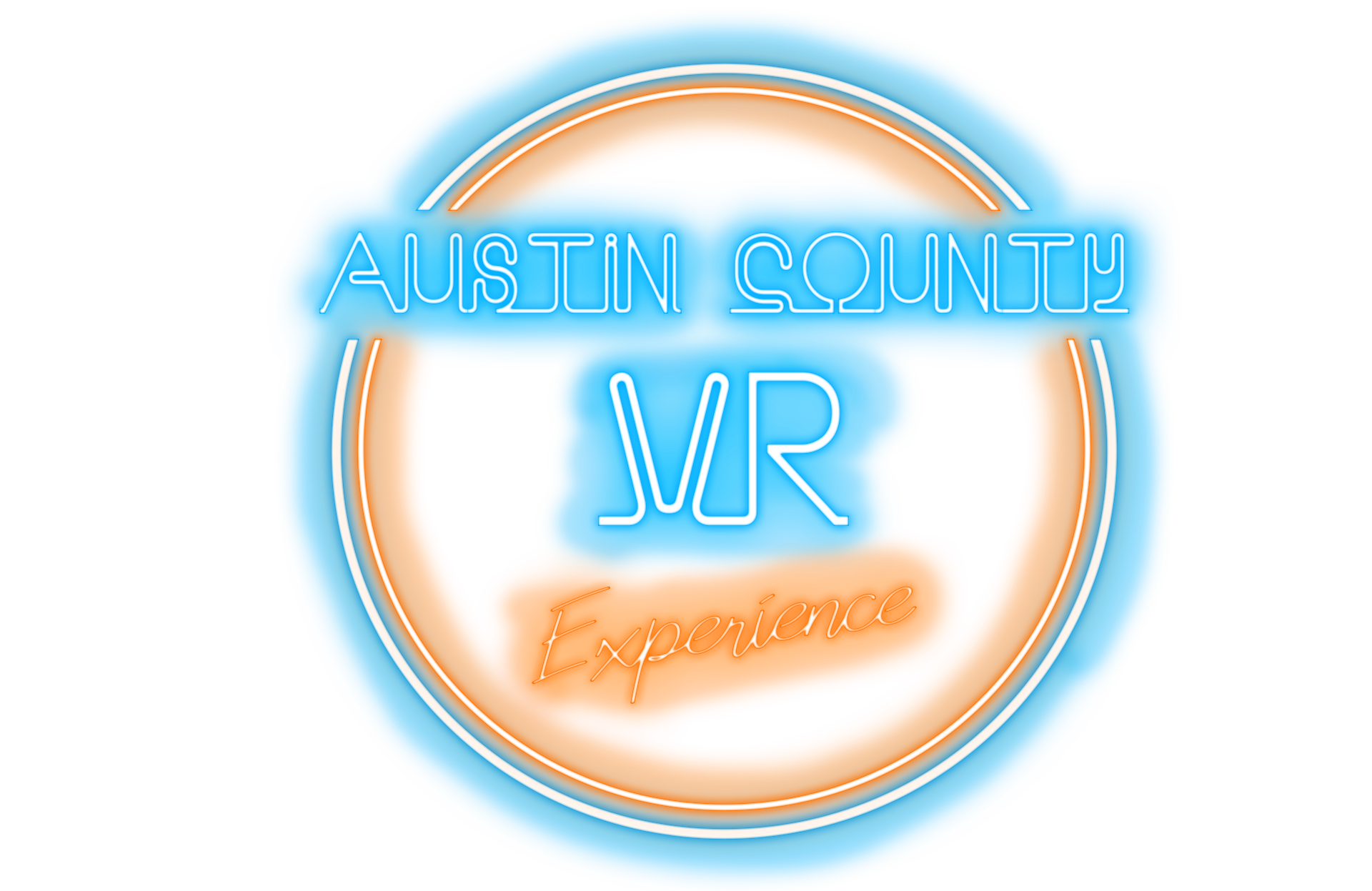 It's a lot of fun. I'm a gamer and thoroughly enjoyed it. I will be back.
Fun experience! It's something new and different to do on the weekend or for a party. My favorites were the carnival games and the shooting games. I definitely will be going back again.
Bought my son and granddaughters, three hours with Austin County VR, for Christmas. They had an absolute blast, and are still talking about it, weeks later! Greg was a true professional, and helped the kids navigate the controls, until they were comfortable. The wife and I, are planning a date night, so we can play too.. ? One of Austin County's hidden treasures, you gotta go try it!!
At my age, didn't know what to expect…but with Greg's help loved every moment…
Greg and Ashley were so awesome and professional! They explained everything and walked us through the whole process. The games were lots of fun, with so many different options! Overall, the experience was so much fun and like nothing I've ever experienced! Will definitely be back!
Have Questions? Contact Us Now!
If you have any questions or would like to contact Austin County VR, give us a call at (979) 253-0169 and we'll do our best to answer them for you.  Or, you can shoot us an email at:  info@austincountyvr.com