VR Game's Play Area
VR games come in many different styles, just as all video games do.  However, they mainly have three different play area requirements.  Each type of requirement renders its own experience.  But, it also allows users the ability to enjoy VR in the way that most suits them.  Austin County VR is set up to handle any of these styles.  All you have to do is pick the game. Standing
Standing VR games allow players to move about in a 360 degree circle but, make it unnecessary to move any distance.  This usually manifests in the form of a "point-&-click" teleport option within the game.

Sitting
Sitting VR games are perfect for those who simply want to experience VR but, don't want to "break a sweat".  This is also ideal for individuals with walking disabilities or those who must utilize a wheelchair. room-scale
Room-Scale VR games utilize a large space that allow more movement in order to replicate real-world movements for the player and makes the virtual environment seem that much more real.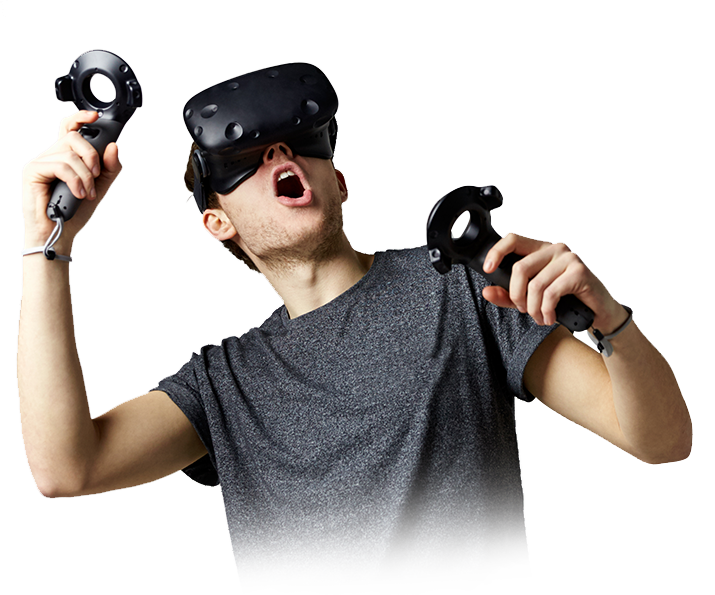 Have Questions? Contact Us Now!
If you have any questions or would like to contact Austin County VR, give us a call at (979) 253-0169 and we'll do our best to answer them for you.  Or, you can shoot us an email at:  info@austincountyvr.com