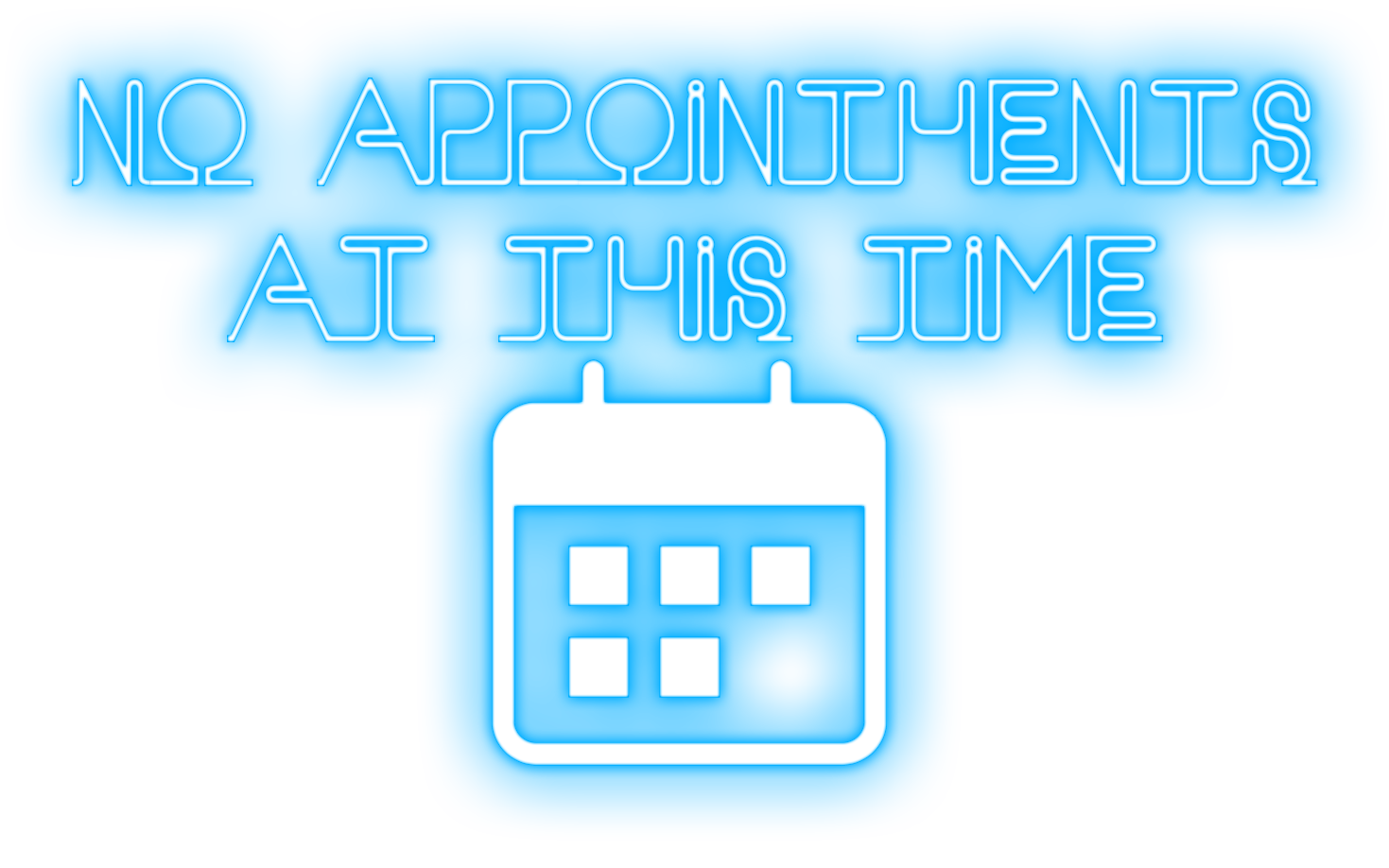 We are currently not taking appointments at this time.  We are waiting for the newest headsets to be released this fall.  We will resume taking appointments once we have acquired the latest headsets.
Virtual Reality is the immersive experience of a world created by computer that simulates your physical presence and allows you to experience and interact within a 3D world.
At Austin County VR Experience, you are able to look around and move about in this simulated world as we put you in our spacious area while your friends and families sit and watch you interact with the 3D world on one of our monitors allowing them to enjoy it with you.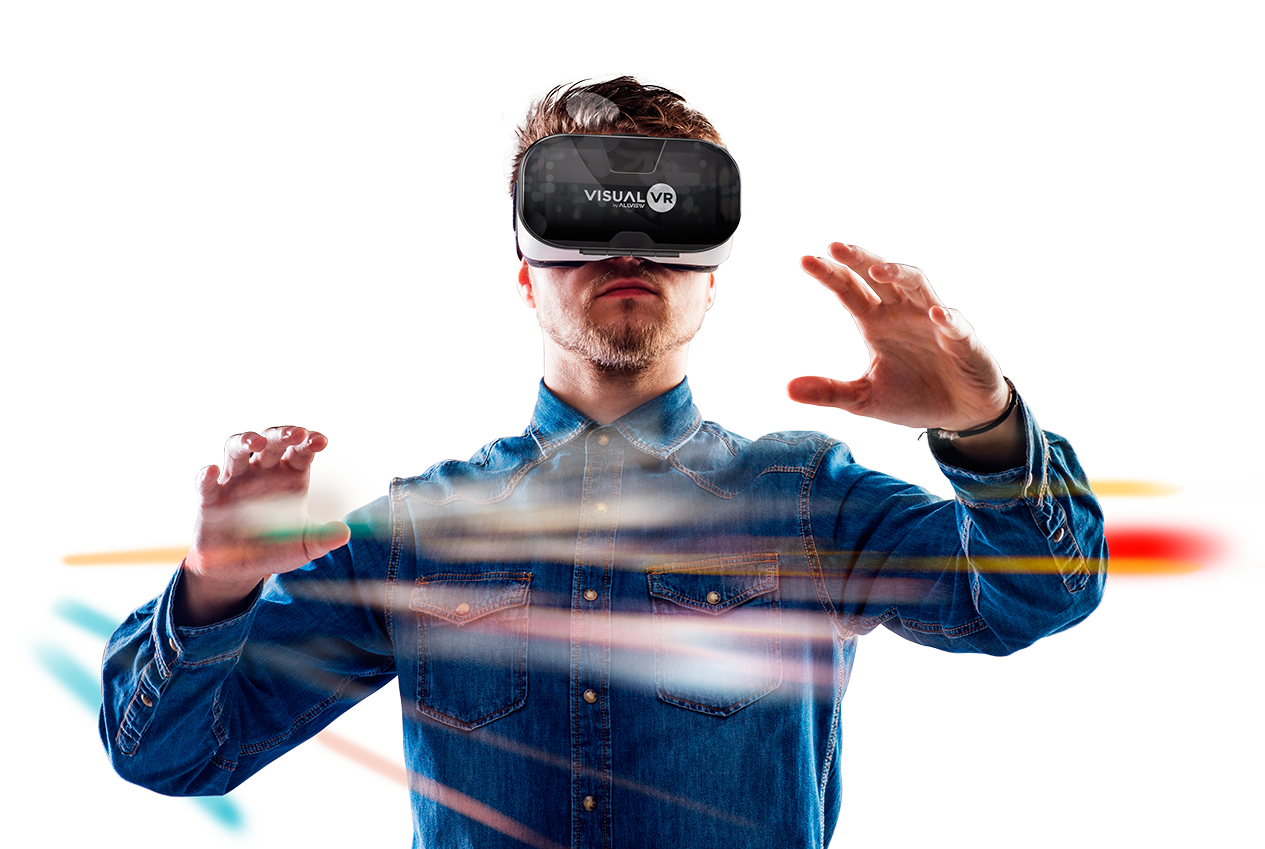 VR Game's Play Area
VR games come in many different genres, just as all video games do.  However, they mainly have three different play area requirements.  Each type of requirement renders its own experience.  But, it also allows users the ability to enjoy VR in the way that most suits them.  Austin County VR is set up to handle any of these styles.  All you have to do is pick the game. Standing
Standing VR games allow players to move about in a 360 degree circle but, make it unnecessary to move any distance.  This usually manifests in the form of a "point-&-click" teleport option within the game.

Sitting
Sitting VR games are perfect for those who simply want to experience VR but, don't want to "break a sweat".  This is also ideal for individuals with walking disabilities or those who must utilize a wheelchair. room-scale
Room-Scale VR games utilize a large space that allow more movement in order to replicate real-world movements for the player and makes the virtual environment seem that much more real. 
We've made sure to include each game's rating given by the ESRB Game Rating System.  This allows parents of children coming to visit us the ability to decide which games would be best for their children to play.  Each game includes the category, which defines age apropriateness as well as the content descriptor indicating what content the game contains that parents could find objectionable.


Austin County VR utilizes the Oculus Rift for our players to enjoy the virtual world.  The Oculus Rift rates high in user comfort as well as overall gaming experience.  Below are some of the key parts of the VR Equipment.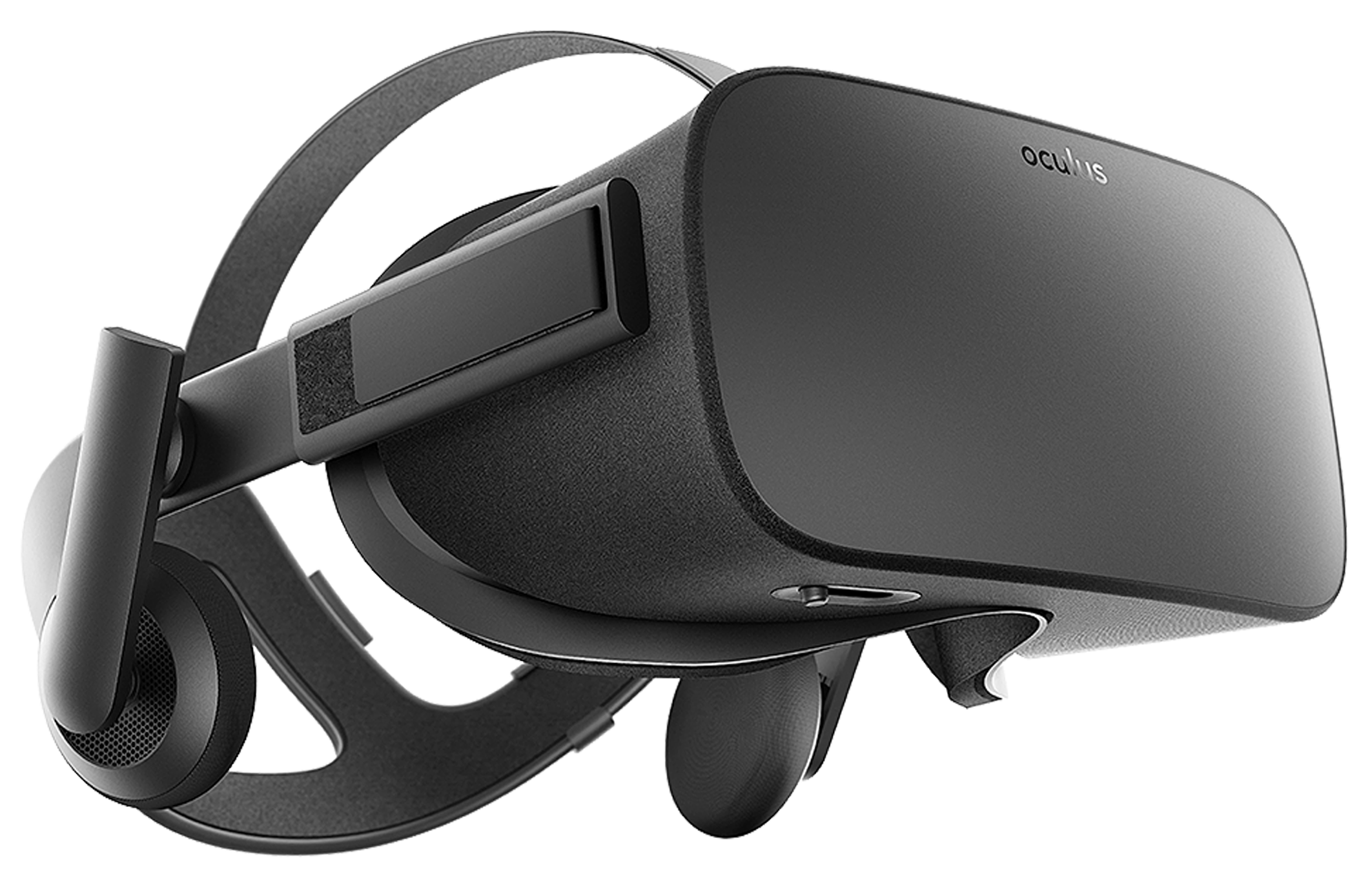 The Headset
Light, adaptable, and comfortable. When you're in VR, the headset goes away and you go somewhere incredible.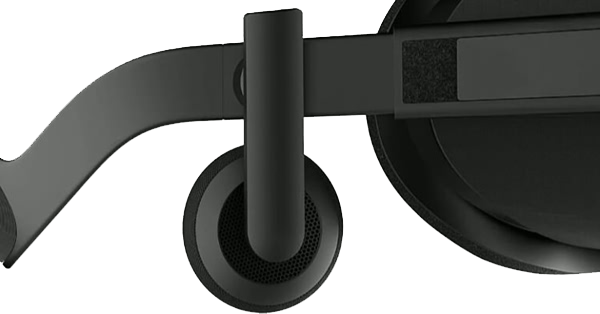 Surrounded By Sound
What you hear is as important as what you see. The head sets integrated audio is designed to take VR immersion deeper than ever.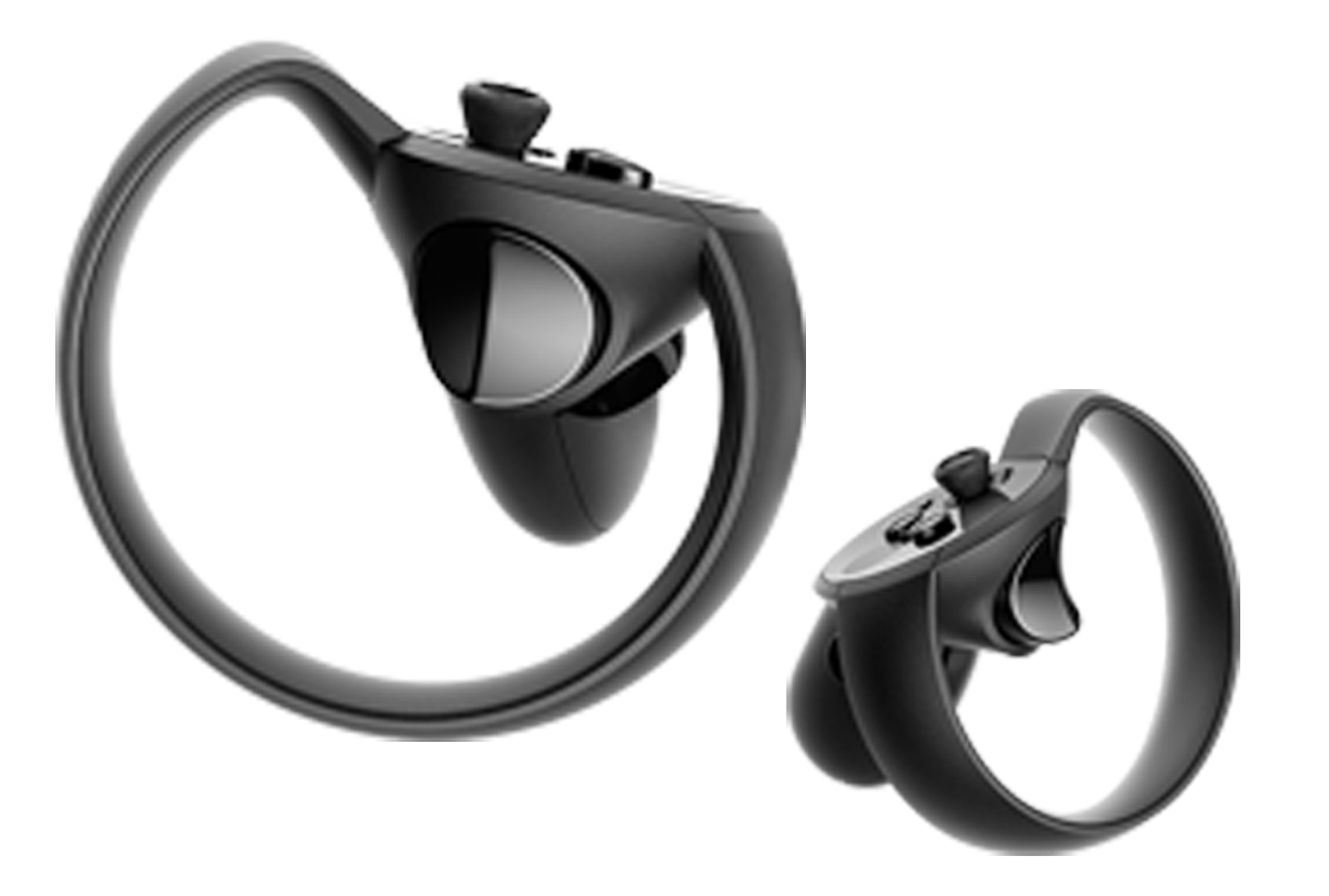 The Handsets
Summon fireballs in mage duels or sculpt your next artistic vision—Touch brings the magic of hand presence to life in VR.
WHO CAN PLAY VR?
Anyone older than 10 years old. Minors have to be represented by guardians though.
The playroom is  wheel chair accessible via our wheelchair ramp so, people with physical challenges are widely welcome.
HOW TO PLAY VIRTUAL REALITY?
Playing Virtual Reality can be compared to video gaming with the only difference that you don't play it, you live it! That's how immersive it is. You will have full choice of the library as you get your virtual reality headset.
If you've never experienced VR before, our system will offer you to play a quick VR Tutorial that takes only about 3 minutes and will fully educate you on how to operate controllers, use it's buttons and navigate through the library.   Just enjoy!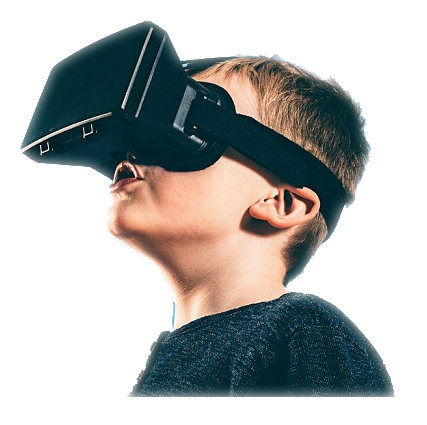 For All Ages
VR isn't just for kids.  The virtual reality experience is for everyone.  Whether young or old, there's a VR game for you!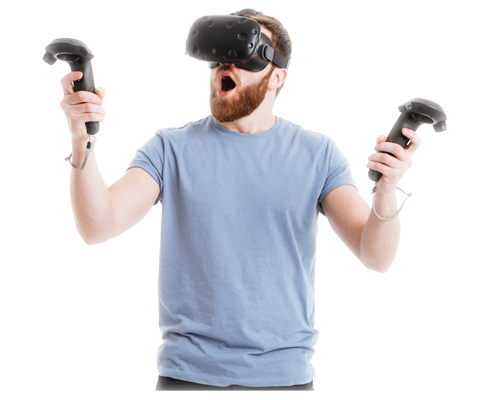 Explore New Places
VR can take you places, from outer space, to under the ocean, roller coasters, amusement parks or virtual arcades.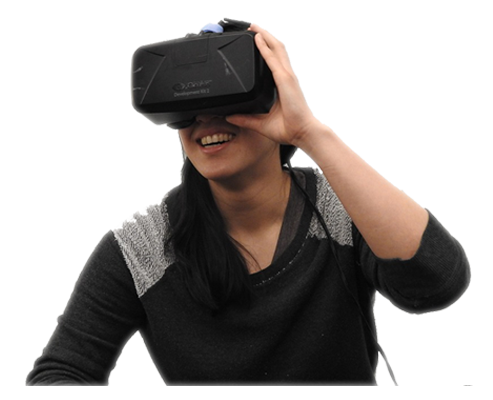 For All Occasions
VR is a great time with family or friends.  Whether out for a fun night with friends or spending time with the kids.
How It Works!
We've done our best to give you all the information about us and what we offer on our website:  what games we have, videos of game-play, even the game ratings so you can select the age appropriate game(s) you'd like to try.  If you have any further questions, please, call us and ask them at (979) 253-0169.
Then, when you're ready to try it, simply make a reservation online via our Booking page.  We'll have the play area ready for you when you arrive.  Or, give us a call and see if we've got an opening for any last minute gameplay with friends.  Then, come on out and have some fun!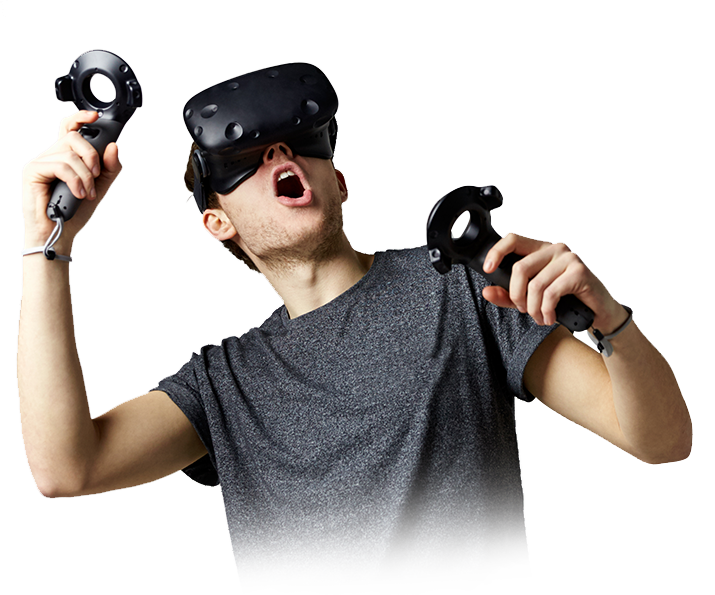 Have Questions? Contact Us Now!
If you have any questions or would like to contact Austin County VR, give us a call at (979) 253-0169 and we'll do our best to answer them for you.  Or, you can shoot us an email at:  info@austincountyvr.com